Book the right co-worker in one minute.
Netwic lets you know when the staff want to work.
Make use of existing co-workers and make staffing faster, more fun and more accurate.
+13 years
...of experience. Netwic has streamlined small and large workplaces since 2001.
+300 workplaces
...are using Netwic daily. Department Stores, Logistics, Healthcare, Hotel, Restaurant, Maritime, Transport, etc.
+250.000 shifts
...booked each year. Netwic make staffing at least 30 minutes faster per booking.
Get started in a day - no training required.
With the code from the invitation, employees can create their own accounts and ...
Now the employer knows who is available and can easily...
The employer invites all employees to Netwic via e-mail or sms.
...show when and where they are available for work.
Book the right co-worker with one click.
More than 250 000 times every year, co-workers get work at the required time thanks to Netwic.

Instead of 30 minutes per booked shift, it only takes one minute. Many hours will be saved.
And Netwic makes you even faster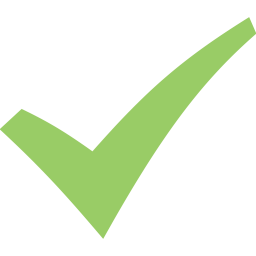 Employment certificate
Automatically created for each booking. Complete and ready to be endorsed with just a click.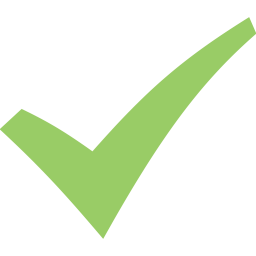 LAS
Netwic automatically monitors LAS (Employment Protection Act).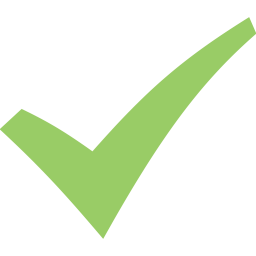 Seniority
Netwic automatically ensures that the right co-worker is offered work first.
Netwic has all it takes to get the job done quickly.
Unique calendar functions
Free SMS confirmations
Statistics
Custom news page
Certificate of employment
LAS monitoring
Seniority
Consecutive reservations
Upload documents
Easy e-mailing
Designed for smartphone
Transfer from another system
What does it cost?
From 2,500 SEK per month for a small workplace. Always a fixed price with no hidden costs. Price offer within 24 hours after contact.
What's included?
Everything! Full service and free support around the clock. Free SMS and email service, a personal contact, follow-ups, statistics and future updates. You can be up and running with Netwic tomorrow.
How do we get started?
New tools often involve large investments of time and commitment. This has never suited our customers. Contact us and you can be up and running tomorrow.

Common to our customers is the desire to work wisely. We are pleased to work with for instance: IKEA Sverige, Denmark, Holland. SJ, Scandic Hotels, Kriminalvården, Nordic Aero, Norlandia Care, Viking Line.
"We have saved so much time and energy.
– It is definitely the best system we've ever introduced. Netwic has made my job so much easier and the best part is that it works on everyone's condition. Both employers and employees benefit greatly from the tool. "
Jonas Blom, Nordic Aero in Stockholm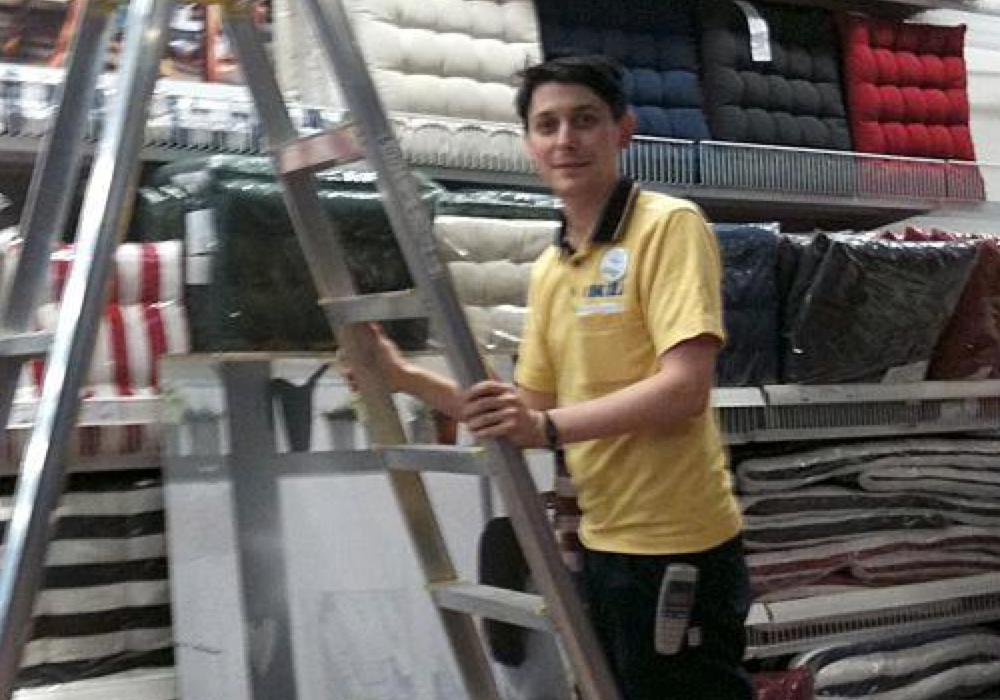 "The launch was made in an afternoon.
– We had a short introductory meeting where everyone had the opportunity to ask questions. Then we were ready to go. We use Netwic for emergency vacancies, but also for some of our long-term planning and it just works really well. Netwic saves a tremendous amount of time. It's that simple."
Ronny Hedström, IKEA Gävle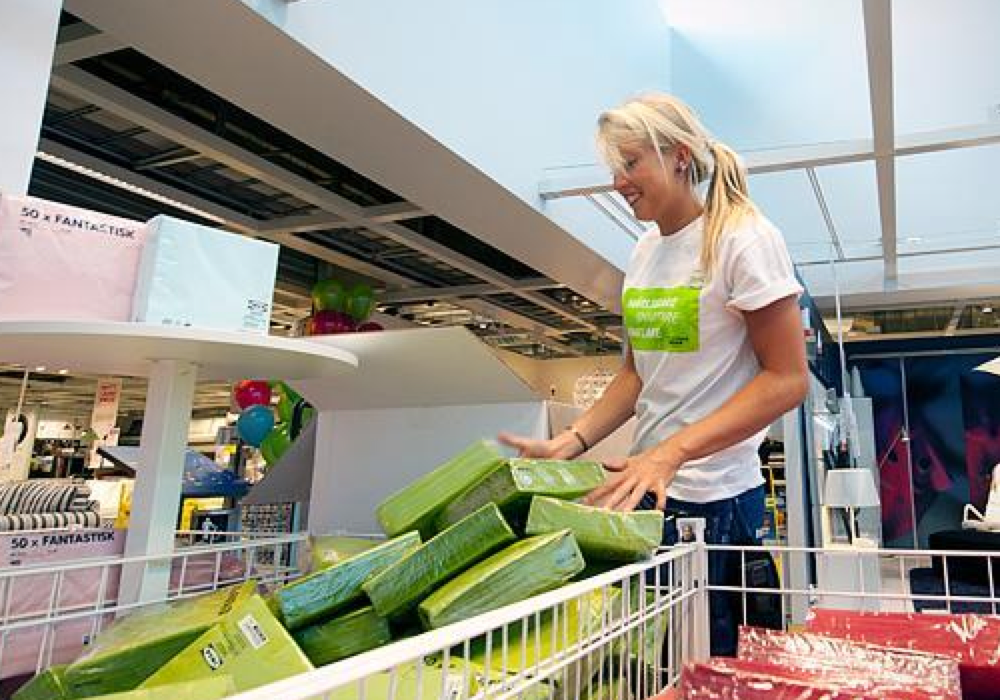 "No more unnecessary phone calls.
– Sometimes I have the opportunity to work more hours beyond my scheduled time and Netwic is a perfect tool to manage that. I keep my profile updated and let my manager know when I am available for work. It works very well. No more unnecessary phone calls from the employer, I can always choose when I want to be contacted."
Linnea Svärd, IKEA Barkarby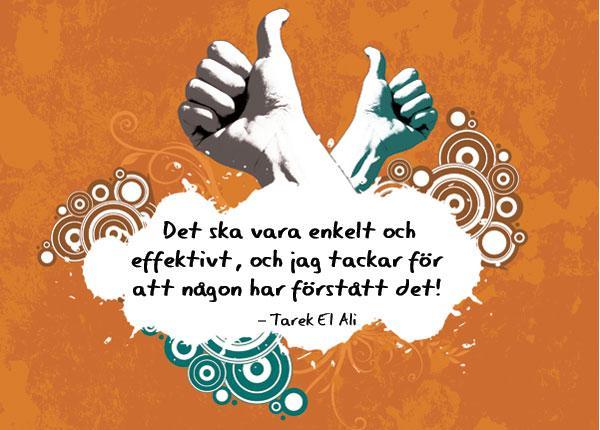 "– I have never ever felt a greater freedom to plan my hourly employment. My life is so much easier, both privately and at work. A great system that all businesses with hourly employees should make use of, for sure."
Tomas Söderström
"– Netwic is a portal that helps both employers and employees. It makes my day a pleasure and I can decide how my days will look like. So unbelievably handy. An excellent tool which should be used by more employers."
Sofi Östensson
We help you every day ...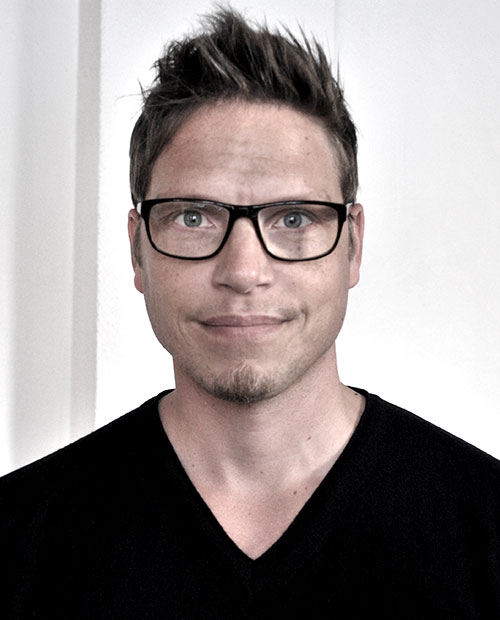 Stefan Tiensuu
CEO & Owner
– I started Netwic 2001, and made ​​it possible for co-workers to tell their managers when and where they wanted to work. It was an immediate success. Every year thousands of co-workers are booked for work at the desired time.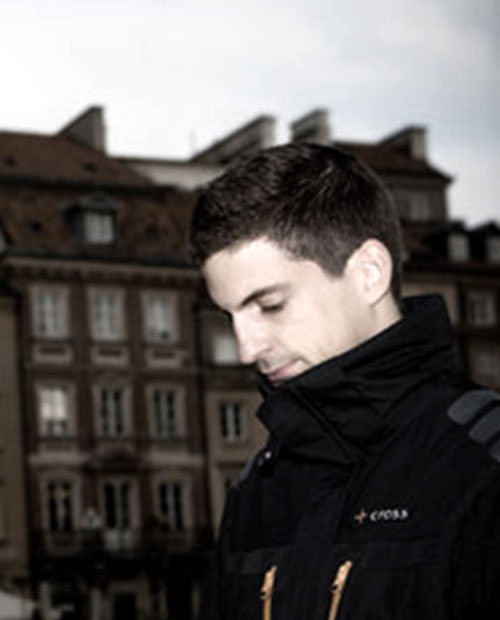 Claes Svensson
Systems Developer
- I spend my days with programming, family and training. Netwic is fantastic to work with. With a good technical platform, I can match both our own and the users' visions of staffing. Please let us know if you are missing something!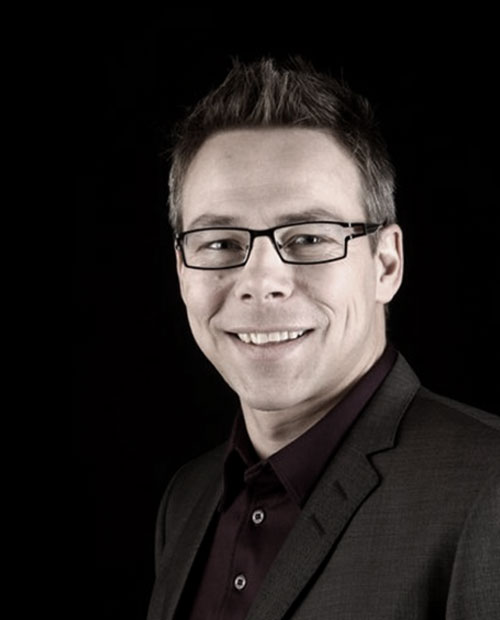 Anders Tiensuu
Personnel Expert.
– After several years as area manager in one of Sweden's largest companies, I like the challenge of helping hundreds of workplaces to streamline their staffing by simplifying communication with Netwic.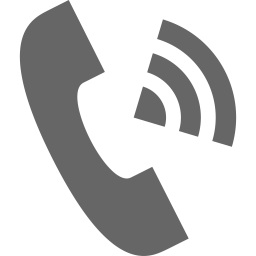 Please contact us!
Do you need help or want to try Netwic at your workplace? Give us a call, we look forward to speaking with you. We usually respond within an hour on e-mail.
E-mail:
Call: +46 (0)18-432 00 70
Address:
Netwic AB, Swedenborgsgatan 39 A, 753 34 Uppsala, Sweden.